Zuplo Careers
Play a key role in rewriting the rulebook on API gateways.
Bring developers joy.
Check out our open positions
Open Positions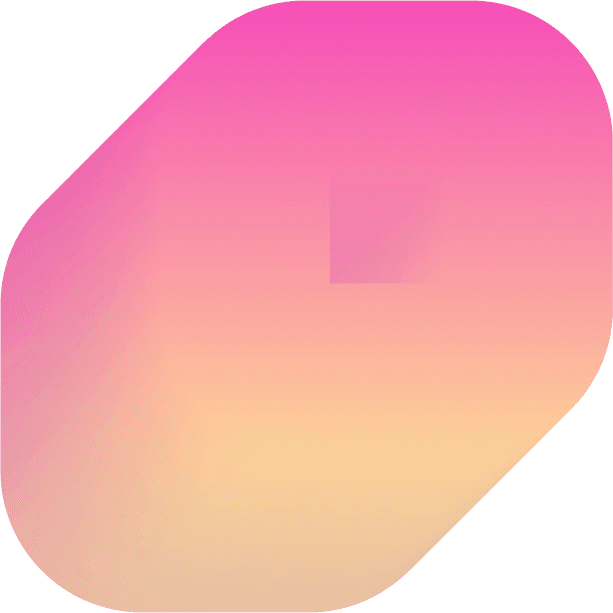 Super Passionate.
Super Zupers.
At Zuplo, we're building the future of APIs and delivering amazing developer experiences.
We are on the lookout for people who are passionate about what we are doing, people who strive to deliver better experiences for developers. You don't need to know all the technology in our stack, or tick every box. You just need to be a life-long learner who can grasp new tech fast.
Benefits that are
Actually Beneficial
Our perks are genuinely awesome. Join us and receive a range of truly meaningful benefits, including equity options, health care coverage*, and offsites in exotic locations. We don't sell you short with Smoothie Tuesdays. Although, we will buy you dinner once a month.
(*Health care coverage varies by region)
Our founders are 3,000 miles apart on the west and east coast of the US. The first employee we hired was based in Montevideo, Uruguay. We are a remote-first and truly global company, so you can work from wherever you are.
Work when it works for you. We are dedicated to ensuring a healthy work-life balance for all our employees.
Hey, we're a remote company but that doesn't mean we don't value face-to-face time. We fund off-site get-togethers in beautiful and fun locations, so the team can gel and jam. Check out our recent trip to Mexico!
We are on this journey together, so we offer employees equity options in the company.
At Zuplo, we offer unlimited vacation and holidays. We encourage all our employees to take at least 20 days off per year.
We provide employees with $1000 to ensure their home office feels like home. Get the equipment that will allow you to work in total comfort e.g. ergonomic chair, noise canceling headphones, standing desk etc.
We'll provide you with the best equipment and tools available, including a high-end Macbook Pro.
Bag yourself $4k for referring a successful candidate, following their first 6 months at Zuplo.
Just because we can't share a meal as a team, doesn't mean we can't share a meal. We offer a monthly dinner date allowance, so you can share a meal with friends and family. #ZuploDinnerDate
Join Us
Check out our open position.
No positions currently available. Check back again soon.
Designed for Developers, Made for the Edge