Multi-cloud Gateway
Zuplo is built for the edge and multi-cloud workloads. No other gateway is better helping you get your multi-cloud API services under control.
Region: Earth

Zuplo deploys to over 300 regions around the world. Your Zuplo deployed gateway is withing 50ms ping time of almost every human on earth.
Secure your backend
Zuplo has the tools you need to secure your backend no matter where it is hosted.
Global Performance

Your backend is hosted in one region, but your customers are everywhere. Zuplo's edge-code and robust caching capabilities help supercharge your existing deployments.
Built for Multiple Clouds
Zuplo was built on the edge with multi-cloud deployments as first-class. With Zuplo you can run different workloads in different clouds. Whether you are optimizing costs or integrating services from an acquisition - Zuplo can bring your multi-cloud services together.
Securing your backend
Unified Enforcement
Zuplo allows the enforcement of a unified set of API policies no matter where or how your backend is running. Ensure that every route is protected from unauthorized use, has consistent logging, metrics, and more.
Composite policies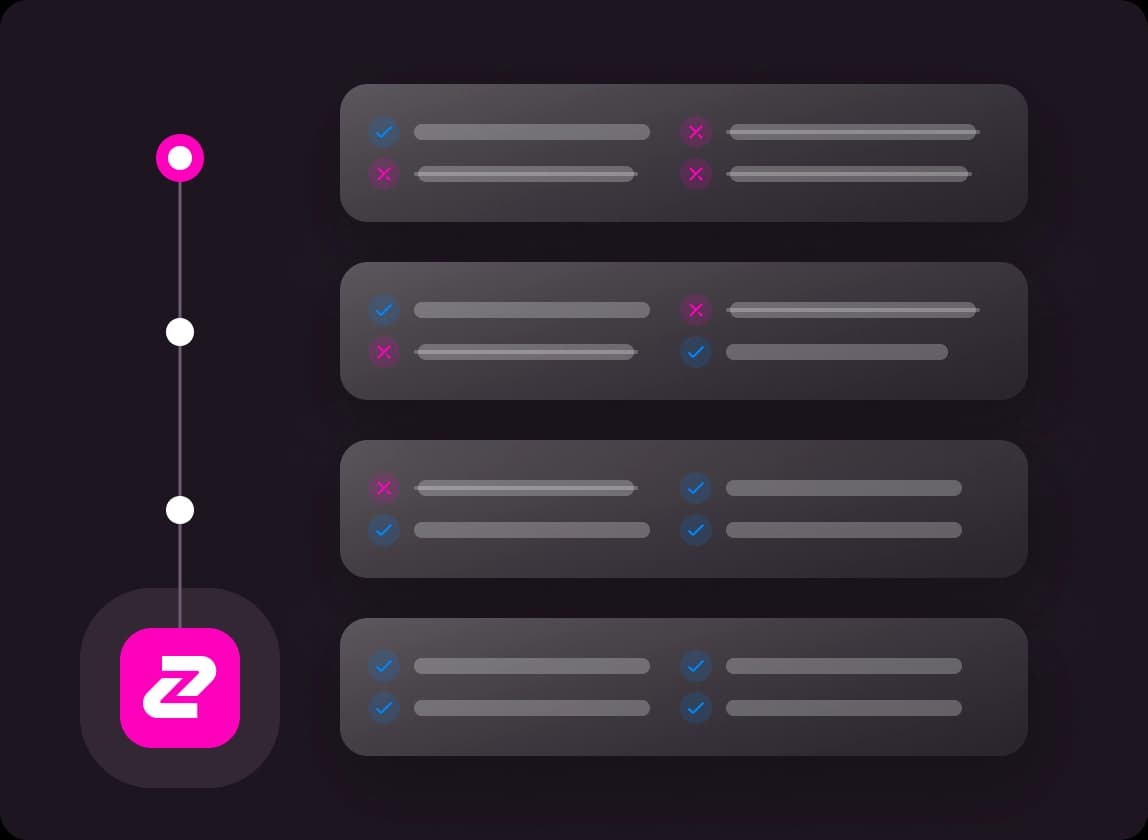 Single Pane of Glass
Bringing your multi-cloud APIs under one gateway solves some of the most complex issues around sharing access with internal or external consumers. Unify documentation, authentication, access control, and more.
Zuplo developer portal
Designed for Developers, Made for the Edge